We are a family-run organisation committed to infusing magick into your daily life and making a lasting, positive impact within our community and beyond.
Our vision reaches past just providing you with amazing ceremonial cacao; it's about using our products as a vehicle to help us achieve our humanitarian mission and create a better world for future generations.
While alchemy has traditionally been associated with the transmutation of base metals into gold, our understanding encompasses more than just material transformation. At its core, alchemy represents a profound journey of personal growth, an exploration of change and self-realisation. It offers a pathway to self-mastery, enlightenment, and ultimate liberation.
In some Hermetic schools, the transmutation of lead into gold serves as a metaphor for the transformation of the physical body (represented by Saturn or lead) into a radiant, spiritual existence (embodied by the Sun or gold). Similarly, our chocolate products become a catalyst for personal transformation. Through wisdom, tools, and practices, we embark on an inner alchemical journey to purify ourselves and transcend limitations.
We aspire to serve our community and contribute to a brighter, more enlightened world with a lasting impact for generations to come. Your enjoyment of our adaptogenic ceremonial cacao is a part of this greater vision, a decadent reminder of the transformation we can all achieve together.
it all starts with
YOU
YOU
YOU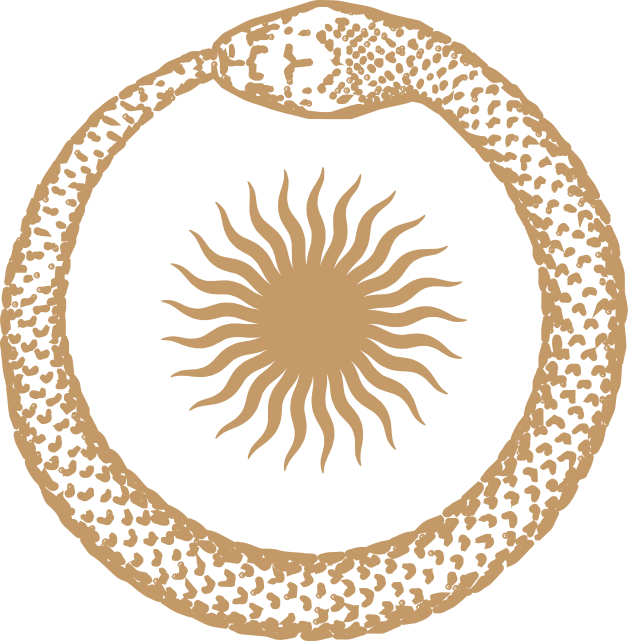 Sol Alkhemi is a not for profit, humanitarian and educational association dedicated to preventing poverty, hunger and homelessness in vulnerable communities around the world.
All proceeds from the sales of our products are used to fund community projects that support the following causes:
At Sol Alkhemi, we understand that the best way to change our world for the better is to first start with making positive changes within. For this reason, everything we do is driven by the values that we live by. We are guided by the values of: